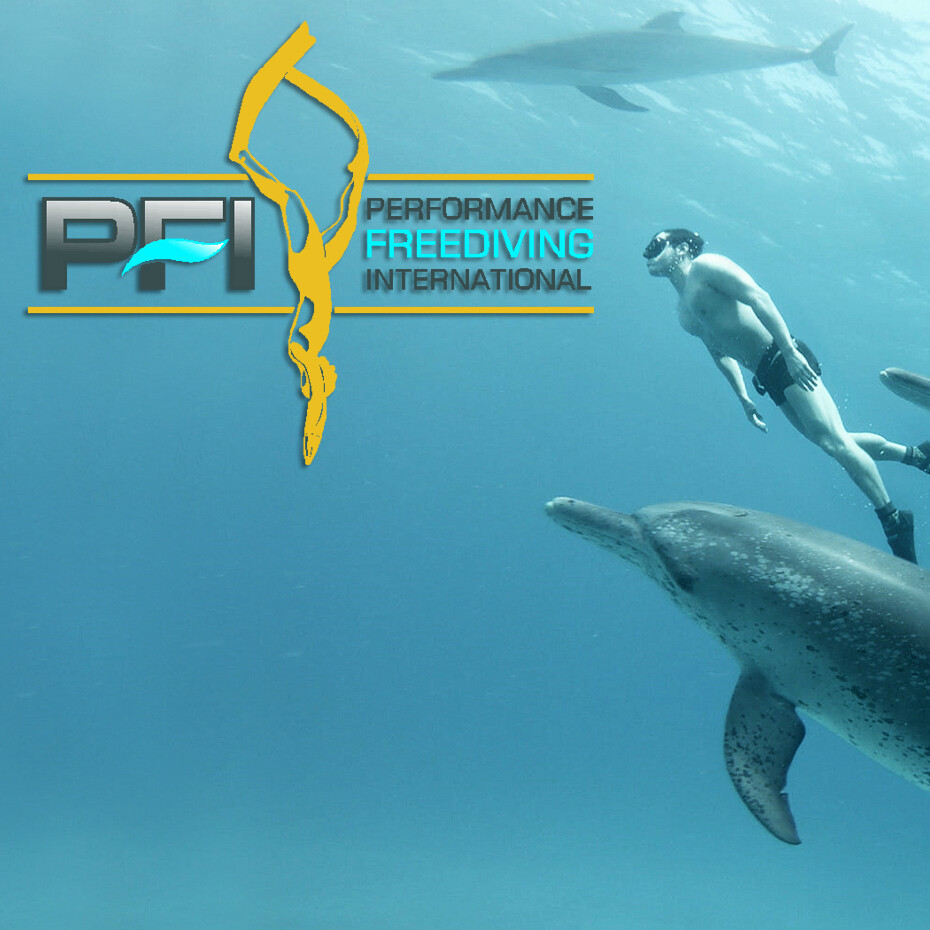 40M Depth Camp (Kona, Hawaii Big Island), June 24 - 28
SKU 99065
Product Details
Enjoy a long weekend of focused depth training with instructor Lance Lee Davis. Package includes in water training sessions, accommodation on 5 acre private estate, as well as transportation to from ocean. This class is open ONLY TO FREEDIVERS WHO HAVE SUCCESSFULLY COMPLETED A FULL PFI INTERMEDIATE (40M) CERTIFICATION OR EQUIVALENT. Training sessions will be open format, with opportunity to work with Lance on more advanced competition disciplines and training methods such as constant no fins, monofin, variable weight diving, and more. Camp is limited to just 4 students.

Lodging is shared cottages, with 2 students per cottage. Each cottage is approximately 400 sq/ft and includes full bathroom, multiple beds, kitchenette (everything except oven), BBQ grill, and veranda. The Big Island is very spread out, so included in this package price is transportation to/from all scheduled locations. If you would like to bring non-diving guests or wish to stay longer, this may be possible on a limited basis--contact for details.

Total package cost is $800. To register and secure your spot, pay $400 nonrefundable deposit today (after paying the deposit, any change of date fee is $100 and dependent on availability). Balance is due 48 hours before the start of camp. After registering you will receive and email with additional information about the camp as well as a link to pay your balance.
IMPORTANT NOTE REGARDING CORONAVIRUS: THE ISLAND OF HAWAII, PARTICULARLY THE BIG ISLAND--THANKS TO ITS GEOGRAPHICAL ISOLATION, ROBUST TESTING/CONTACT TRACING, AND MANDATORY 10 DAY QUARANTINE FOR MOST OF 2020--HAS, SINCE SPRING OF 2020, BEEN ONE OF THE SAFEST AND MOST COVID-19 FREE REGIONS IN AMERICA. At the time of this writing, the state of Hawaii is open to outside visitors and has relaxed the mandatory 10 day quarantine PROVIDED INCOMING TRAVELERS SUBMIT A NEGATIVE COVID TEST TAKEN WITHIN 72 HOURS OF BOARDING THEIR FLIGHT. Immediately on arrival, all passengers must undergo a second free Covid-19 test at the airport. Accepted pre-flight rapid tests are available at LAX with a 5 hour turn-around, or from a variety specific vendors/Trusted Partners throughout the city. For information on traveling to Hawaii and the testing requirements: https://hawaiicovid19.com/travel/ As always, participation in any class activity is voluntary. By registering and participating in this class you hereby acknowledge that strict social distancing procedures may be impossible to follow during a normal freediving certification class such as this, and despite best efforts of instructors and vendors you assume any and all risk of contracting a communicable disease such as Covid - 19. Class size is limited to 6 students plus instructor, Lance Lee Davis.
Thursday, June 24
3:00pm - ?? | ARRIVE ON ISLAND AND TAXI TO LODGING/RESIDENCE (20 minutes from KOA airport)
5:00pm - 8:00pm | TRANSPORTATION TO KAILUA-KONA TOWN (10 minutes away) FOR DINNER/GROCERIES
Friday, June 25
7:00am - 8:00am | DRY STRETCHING, CONDITIONING, AND BREATHWORK (Lodging/Residence)
10:00am - 2:30pm | OCEAN SESSION 1 (Old Airport State Beach)
3:30pm - 4:30pm | KAILUA-KONA TOWN FOR LUNCH/GROCERIES
Saturday, June 26
7:00am - 8:00am | DRY STRETCHING, CONDITIONING, AND BREATHWORK (Lodging/Residence)
10:00am - 2:30pm | OCEAN SESSION 2 (Old Airport State Beach)
2:30pm - 3:30pm | KAILUA-KONA TOWN FOR LUNCH/GROCERIES
Sunday, June 27
7:00am - 8:00am | DRY STRETCHING, CONDITIONING, AND BREATHWORK (Lodging/Residence)
10:00am - 4:30pm | OCEAN SESSION 3, TRAIN/PLAY/HUNT (Honaunau Bay/Two Step)
4:30pm - 6:30pm | KAILUA-KONA TOWN FOR LUNCH/GROCERIES
Monday, June 28
?? - 11:00am | CHECKOUT
ADDRESSES:
NEAREST AIRPORT: Kona International (KOA)
LODGING: Orchid Isle Manor, Holualoa, Kona coast, Hawaii Big Island
OCEAN SESSIONS: Old Airport State Beach, Kailua-Kona, Kona coast, Hawaii Big Island
Save this product for later